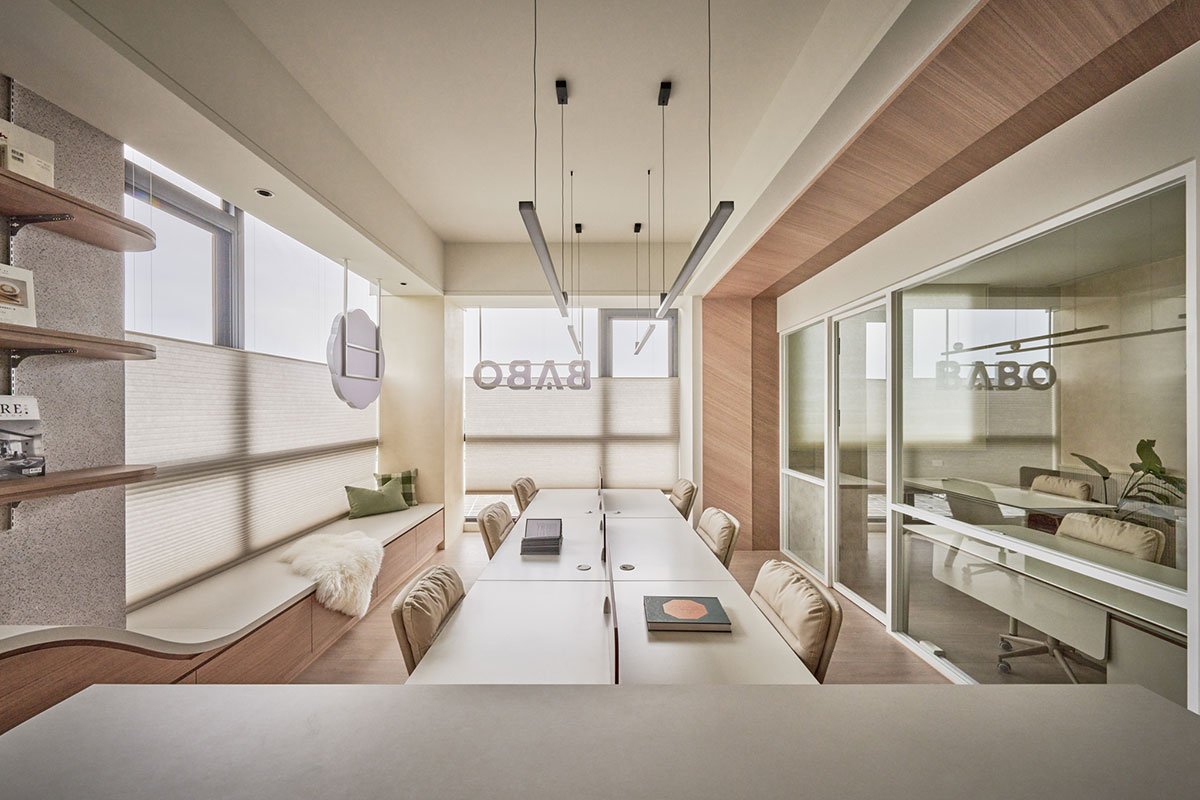 ABOUT
The BABO design team, with rich experience in the industry for more than a decade, we are bold to bring forth new ideas and persist in challenging ourselves. The team dips into spatial planning and engineering construction; we provide professional and thoughtful comprehensive services and dependably accomplish each outstanding project.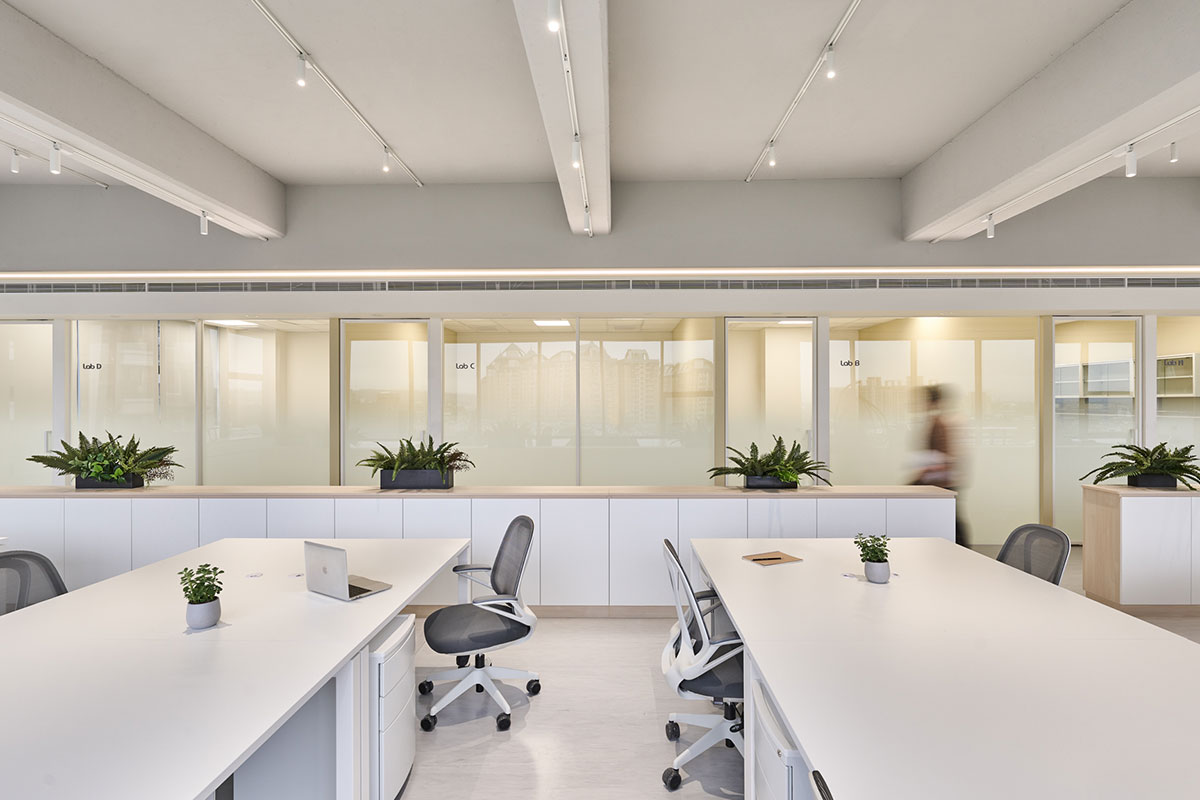 CONCEPT
We uphold sincere devotion to bringing about warmhearted residences; and play artistic inspiration to achieve gorgeous commercial spaces. Ultimately realize people's dreaming visions and make the beautiful life stay with you and me forever and ever.
WORK
「唯有不將就的創意設計,才能綻放完美的精彩。」
The only way to shine flawless brilliance is through well-curated innovative designs.